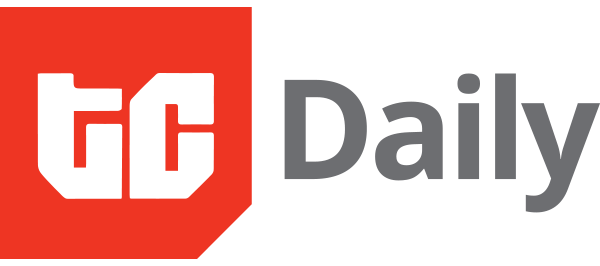 22 JULY, 2021
IN PARTNERSHIP WITH
Good morning ☀️ ️
Whatsapp has introduced the ability to join a group call, even after it has started. It means you no longer have to ask someone to add you to a Whatsapp group call you missed – you can just jump right in.
With this feature, WhatsApp is looking more like its siblings — Zoom and Google Meet. 
In today's edition:
This app wants to simplify Twitter giveaways
Orange has its sights on Ethiopia's telecom space
Telkom launches a music streaming service
CNN to join the streaming wars
This app wants to simplify Twitter giveaways

Let's say I wanted to send a surprise 'happy birthday' cash gift to a friend; my first thought would be to ask for their bank account number. I would do this for people I know very well but also for someone I only know on social media. 
But what if my virtual friend, feeling we are not buddies as such or having been scarred by online money doubling scams, hesitates to share such personal information? Can I thrill them on their special day by using public information I have about them?
There might be a way around this. Meet Vendly, a web app that's making payments social. 
Bob Nzelu, the brain behind vendly says, "Like sending money through email addresses using PayPal, Vendly hopes to replicate that using social media handles."
It's still the early days for Vendly, but Alex looks into this app that wants to simplify Twitter giveaways, without bank accounts.
PARTNER CONTENT
We're looking for an experienced Product Marketing Leader to help Paystack acquire, engage, and retain Africa's most ambitious businesses. Does this sound like you? Apply here →
Written by – Daniel Adeyemi
Edited by – Koromone koroye