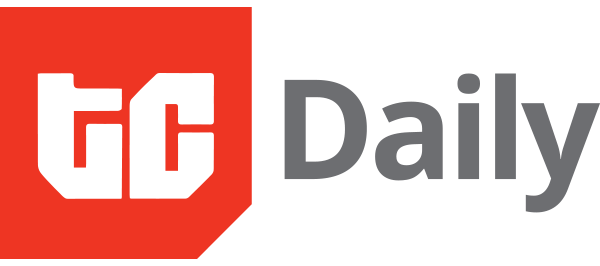 15 JULY, 2021
Good morning ☀️ ️
Based on its recent Transparency report, Twitter saw a surge in demands last year from governments around the world to take down content. The top requesting countries were India, the United states, Japan and France respectively.
In today's edition:
Ghana Chronicles
Safaricom to pay blind man $56,000
Learning from Rwanda
Visa launches first card payment service in Somalia
Apple is eyeing the "buy now, pay later" sector
Ghana Chronicles

Yesterday was my last full day in Ghana. It started with a visit to Academic city university college. A young private school that's heavy on experiential learning. 
I found it fascinating that they made attempts to create a low cost ventilator in response to the pandemic. One of the working prototypes they've created costs about $2,000, one-fifth the cost of a regular ventilator. They're still working to reduce the cost further.
Food
It took a while but I finally ate Banku and Okro. I loved it.
Accra Digital Centre
The Ghana digital centre project is one of the deliberate efforts of the Ghanaian government to spur the growth of startups. The plan is to have different digital centres across the country.
I visited the Accra digital Centre, a tech park that provides an enabling environment for startups to run their operations. The tech park currently houses 36 startups, which enjoy discounted rent cost (about one-third of the regular rates) with flexible payment plans.
I had a chat with David Ofori, the head of operations at the Accra Digital centre. He spoke about the journey so far and future plans to have similar tech parks in other parts of Ghana.
My final stop for the day was a chat over dinner with Kayode Adeyinka country Manager of Catalyst Fund. The Catalyst Fund is a porject that's scaling digital commerce companies in Ghana to improve the livelihoods and financial resilience of MSEs.
PARTNER CONTENT
We're looking for an experienced Product Marketing Leader to help Paystack acquire, engage, and retain Africa's most ambitious businesses. Does this sound like you? Apply here →
Safaricom to pay blind man $56,000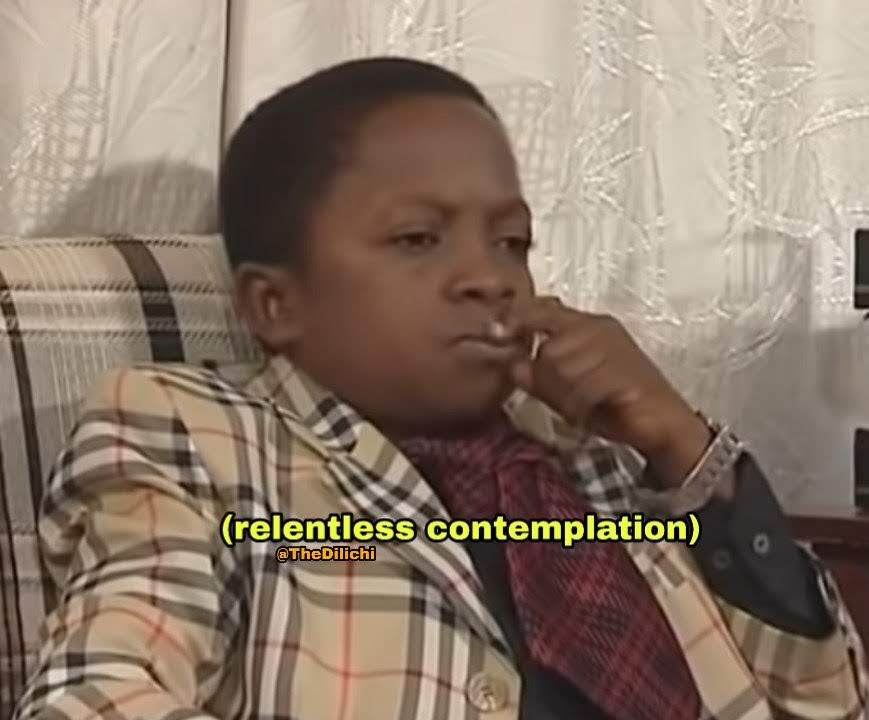 PARTNER CONTENT
Small business budget? Access affordable service and more on the FCMB Business Zone; a robust one-stop online platform that provides a wide range of services such as advisory, escrow, certified online learning, etc. to small and medium enterprises. Access it for free here.
Learning from Rwanda: Accelerating digitisation of economies in Africa

When it comes to digitising an economy, African countries can take lessons from Rwanda.
Today, almost every service across sectors in the East African nation is accessed electronically, including public services such as visa applications and tax payments.
Yes, I'm listening
At the centre of Rwanda's digitisation success is Irembo Gov, an electronic service portal launched by the government in 2015 to help its people submit applications and make payments for various services. In addition to shortening the gap between the citizens and the administration, Irembo Gov's platform helps to reduce corruption practices in public services departments.
What else should I know?
Thousands of Rwandans can also access public services online through Irembo agents across the country. And the 4,000-strong agent network was important in getting people to familiarise themselves with the online public services from the outset.
If you have more questions like how did Rwanda get people to embrace digitisation then you should read this article by Micheal. He highlights major points from a recent TechCabal Live event on how African countries can fully digitise their economies.
PARTNER CONTENT
How do you work your way up to mastery?
The international forex broker has a perfect idea. Stay grounded, get the best in class forex trading tutorials and ace financial freedom in the process.
Start your journey to mastery here.
Visa launches first card payment service in Somalia

When was the last time you did something for the first time?
Well, Visa and Somalia just did.
Visa has partnered with the International Bank of Somalia (IBS Bank) to launch Somalia's first Visa card payment service.
Why this matters: Somalia, a country that had no formal banking or financial system since the collapse of its government in 1991, has been making serious headways in reawakening the pulse of its financial entities. 
In 2014, 47 years after the Automated Teller Machine was invented and 25 years after it was introduced in Nigeria and Kenya, Salaam Bank installed the first-ever ATM in Somalia in Mogadishu, the capital state. The ATM was to facilitate cash withdrawals (dollars) for only diaspora returnees and foreigners. 
Then a year later in June 2015, MasterCard became the first international payment network to enter the Somalia market in partnership with Premier Bank and issued 5,000 debit cards to be used by Premier Bank account holders, for domestic transactions.
Big picture: The presence of both Mastercard and Visa in Somalia will help position its market as arable land ready to receive seed and produce a bounty harvest. This partnership will enable Somalians to enjoy both global and local cashless payment opportunities.
Apple is eyeing the "buy now, pay later" sector

Apple is reportedly working on a service to let shoppers pay for purchases in instalments. This move could help the tech giant tap into the thriving "buy now, pay later" sector and diversify its revenue stream.
How'll it work: Apple will use Goldman Sachs, its partner since 2019 for the Apple Card credit card, as the lender for the loans made through Apple Pay. The service will allow Apple Pay users to pay for their purchases through four interest-free payments made every two weeks or across several months with interest.
Big Picture: 'Buy now, pay later' is marketed in the United States, Australia and Europe, as an alternative to credit cards. The service has soared in popularity during the pandemic as consumers seek other options to make purchases that are easier on their wallets.
This move will see Apple go after the markets of payments like Paypal, Affirm and Klarna.
Read more: Apple plans 'buy now, pay later' service
WE'RE HIRING!

We're hiring!
Curiosity, Imagination, and Ambition. These are three of the most important things we're looking for in TechCabal's Senior Editor and Senior Writer. 
We're looking for individuals who have a good understanding of tech and business in Africa to lead these roles. Everyone is invited, and applicants from a range of backgrounds, including consulting and literary backgrounds, are welcome.
Interested? Find out more here.
Written by – Daniel Adeyemi